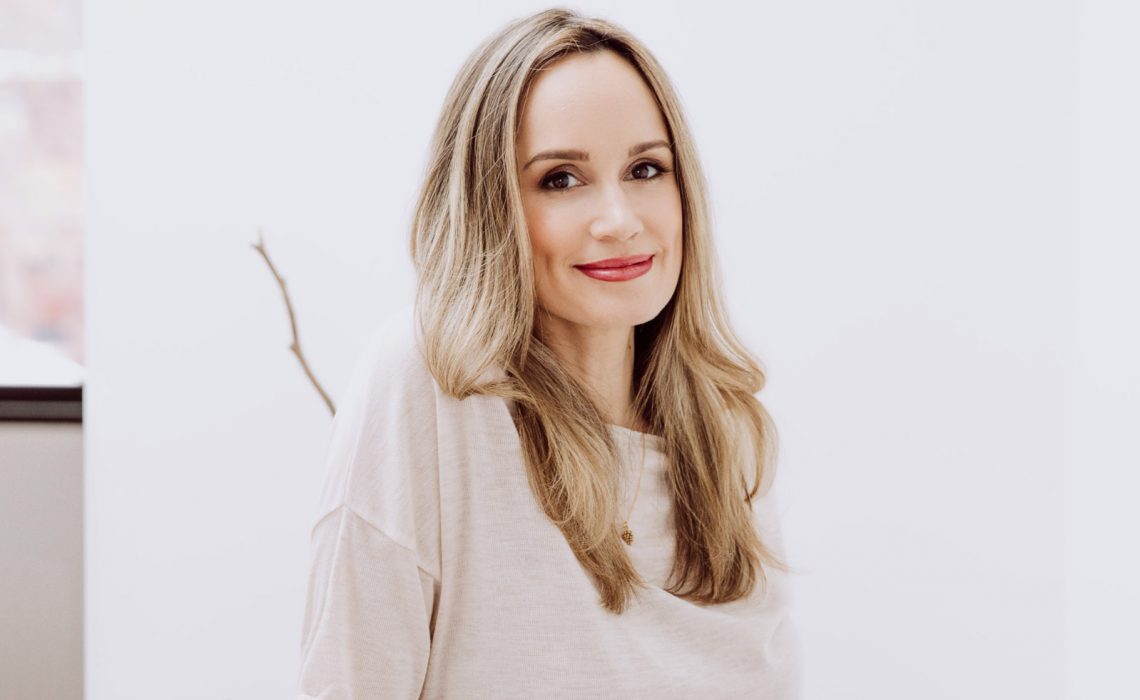 As much as I love the long, hot days of summer, I relish the feeling of a fresh start that comes with fall.
It wasn't always that way. As a kid, I felt more bitter than sweet about saying goodbye to those endless beach days, backyard BBQs and camping adventures for back-to-school order and routine. I mourned the end of summer and resisted the change of pace that came with cooler temperatures, shorter days and, of course, homework.
But, it's different now that I'm all grown up. I actually enjoy the change of pace and the change of scenery that autumn brings. As I continue to evolve, I find this season the perfect time to reflect on my relationship to change itself. I breathe a bit more deeply to enjoy the earthy, fall aromas and soak in the beauty of those brilliant leaves as they drop and drift away from their branches. There is immense beauty in this yearly transition and it helps to remind me that things are as they should be.
After a busy, bright summer, I allow myself time to feel reflective and turn inward. Fall, with it's crisp nip in the air and shorter days, becomes a natural time to hunker down, snuggle up in my favourite sweaters and surround myself loved ones.
That's why we've dedicated this issue to family. It's a time to regroup and re-establish routines while relishing seasonal traditions like apple picking, pumpkin carving and meandering through corn mazes. There's nothing better, this time of year, than coming into a cozy house with a cold nose and rosy cheeks and settling into a warm meal to share stories with loved ones.
So, find a mug of warm, spiced tea or your favourite latte and take your time to flip through the pages of this issue which are filled with family-friendly recipes, tips and insight to help you create a fuss-free fall. Feast your eyes on our mouthwatering meal ideas and school-safe snacks and be inspired by our featured interviews with moms who define success and balance on their own terms.
Here's to a season filled with harvesting your inner wisdom, extra couch cuddles and, of course, sprinkling pumpkin spice on just about everything.