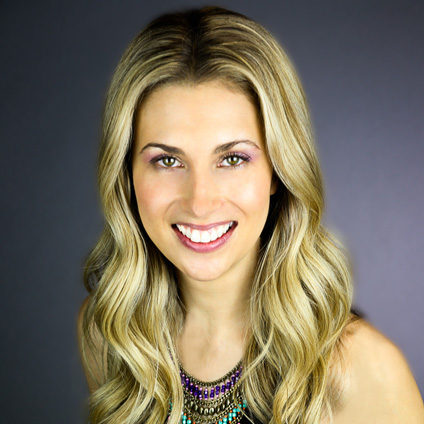 Amanda's passion and knowledge led her to create the Award Winning SKN Holistic Rejuvenation Clinic.
SKN is the only clinic that combines the powers of Eastern medicine, medical esthetics, and skin nutrition.
This unique concept allows the SKN team to improve the look and health of both the skin and the internal health of each client, so results are holistic and long-term.
Amanda and her team are continuously researching and pushing the boundaries of modern skincare.
Through SKN, she offers clients innovative and non-invasive skin rejuvenation treatments, all in an effort to repair, restore and replenish the skin and body. Amanda's mission is to provide great skincare and services while both educating and inspiring others.