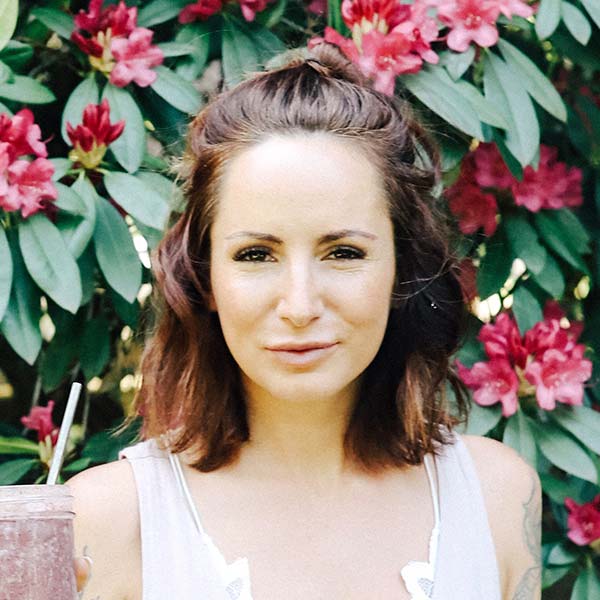 When are you most comfortable?
On the soccer field
Name one thing you are grateful for today:
My Daughter Nixon , she has changed my life and I am so greatful to have been given the opportunity to be her mother. "Challenge Excepted" 😜
Go-to healthy snack?
Apples and almond butter …. seriously though 🤤
Favorite inspirational quote?
No one is you and that is your superpower.
A piece of advice you'd give your 20-year-old self?
A few people will change your life forever. Find them. You don't need a lot of friends or people around you. You need amazing people who do for you as you do for them.
Netflix series you recently binge-watched?
Do my daughters cartooon series count 🙄 "rewind and repeat" …. Spirt , Paw Patrol, Boss Baby 🤦🏻‍♀️