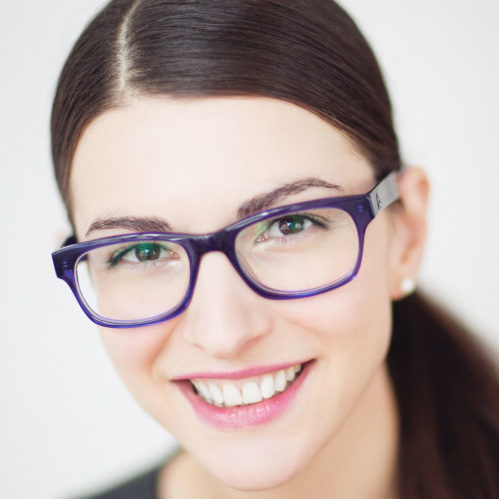 My name is Desiree, and I am a registered dietitian, author and ambassador for the good (for you) life. I am the host of The Urban Vegetarian, a new vegetarian cooking show on Gusto TV.
I spend WAY too much time thinking about my next meal. I love rocking out in the kitchen and digging in my little garden. I travel for the purpose of eating. My pet peeves include shoddy nutrition information and chia seeds in my teeth – it's an occupational hazard. I hoard cookbooks but rarely cook from a recipe. And it took me 5 years to get my kid to like kale (persistence is my middle name).
Eating well isn't just about nutrients…the foods we choose to eat can either break our bodies down over time or nourish our cells and restore our health and vitality. I take an integrative approach to nutrition and I can show you the power of plant foods to transform and re-energize your mind and body.
I believe in real food for real life: healthy eating should be delicious, simple and fun. No deprivation, no guilt, no garbage. Join me and discover what it means to be truly nourished.