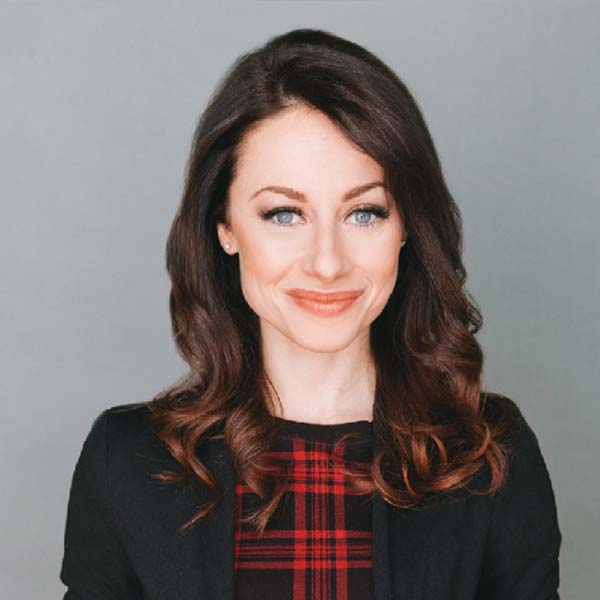 MirandaMalisani – Having grown up in a rural town north of Kingston, Ontario with an abundance of farms, Miranda realized from an early age that there was something special about homegrown, local food.
By the age of 18, she moved to Toronto and was accepted into Ryerson University with a scholarship for Broadcast Journalism. After spending four years in health-focused reporting, she realized that further education was needed to enhance her nutrition knowledge.
She continued studies in Holistic Nutrition and soon founded Live Light Nutrition, a consulting organization that offers customized nutrition services.
She created this company to empower individuals with the knowledge that living a life of wellness requires a completely holistic approach. Miranda's passion, dedication and down to earth attitude has helped many to make a complete lifestyle shift to an optimal state of health and wellbeing
Read More Here: http://mirandamalisani.com