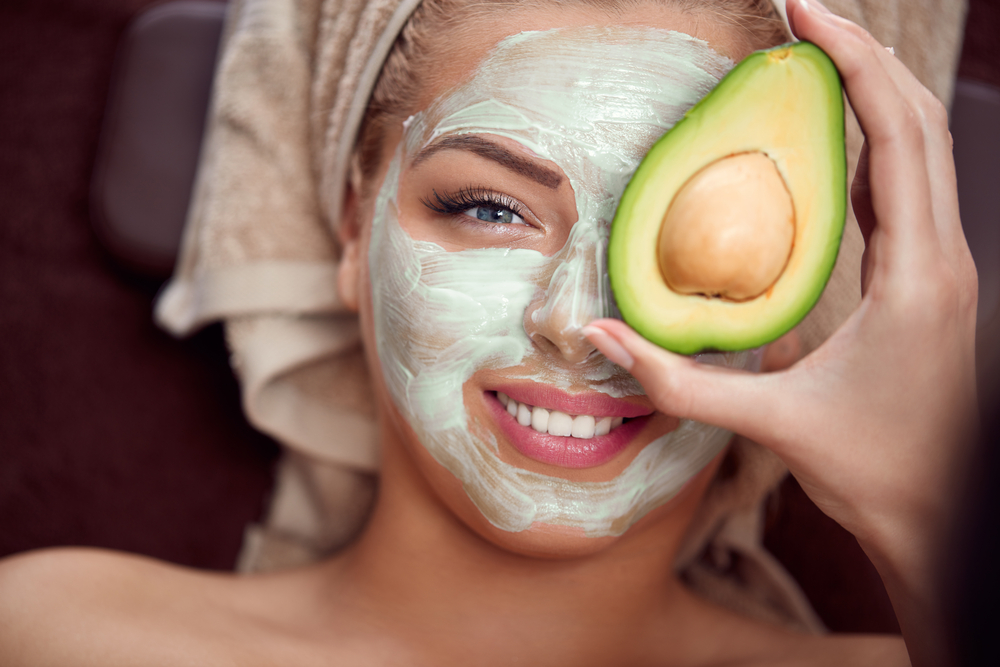 Looking to add specific skin-loving foods into your diet this summer? These 6 nutrient-dense foods have the power to help nourish, protect, hydrate and maintain the beauty of your avocados
Rich in healthy fats, avocados moisturize your skin from the inside out. Plus, their polyhydroxylated fatty alcohols work to protect your skin from UV damage and inflammation in general. Good thing these rich, fatty fruits accompany many satisfying summertime meals when exposure to the sun is high.
TIP: Add sliced avocado to summertime salads, or do a quick avocado-lime-mash to top off your next sandwich.
Sweet Potatoes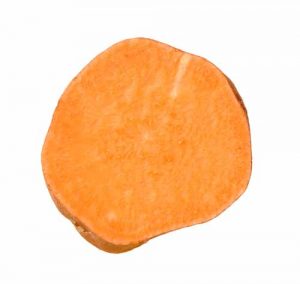 While being an especially nutritive comfort food, sweet potatoes are also fantastic skin protectors. They contain high levels of the antioxidant beta-carotene that fights the free radical damage that exposure to UV rays can cause. In this way, they improve your skin's appearance and slow signs of aging.
TIP: Add sweet potato cubes to ghee and garlic, wrap in foil, cook on the grill and include as a sweet, satisfying side.
Matcha Tea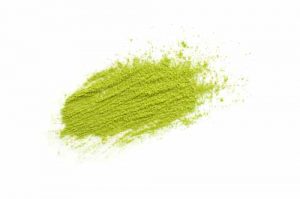 Matcha tea is made from mixing ground green tea leaves with hot water. This process retains more of the nutritive power of the plant than steeping does and helps promote healthy skin. In particular, matcha is full of epigallocatechin gallate, which helps reduce inflammation and tone the skin.
TIP: For a cold, summer matcha treat, add the green powder to your next beauty smoothie with coconut milk, bananas, spinach or avocado.
Peanut Butter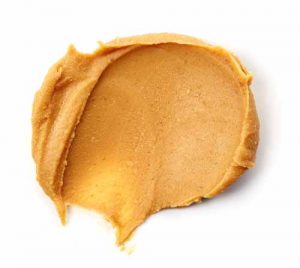 Organic peanut butter is good for more than just a particularly satisfying sandwich with jam. High levels of the antioxidant resveratrol in peanuts help lower inflammation and protect your skin from UV damage.
TIP: Organic peanut butter is a great smoothie bowl topper or a tasty ingredient in a homemade creamy dressing.
Wild Salmon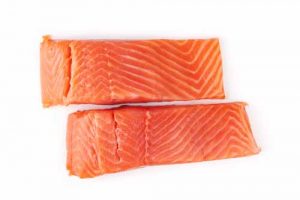 Eating wild salmon is one of the best (and most delicious) ways to boost omega-3 fatty acids in your diet. Responsible for supporting everything from brain function to bone health, omega-3s also fight inflammation and help your skin remain supple and glowing.
TIP: Crumble leftover grilled salmon in a quick, whole grain pasta salad with olives, arugula and feta for lunch.
Red Cabbage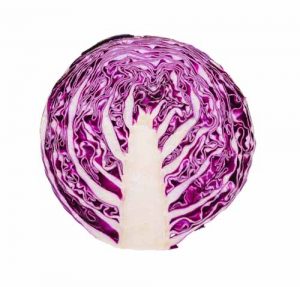 Red cabbage adds instant crunch and colour to a summer salad. It can also save your skin with its high anthocyanin content and detoxification power. Anthocyanins are a type of antioxidant that can protect your skin from UV damage and may even help prevent skin cancer. The sulphuric compounds in this cruciferous veggie help the liver to detoxify, leaving you with blemish-free skin.
TIP: Shred red cabbage, carrots and zucchini with finely chopped apple and raisins for a crowd-pleasing, colourful summer salad.