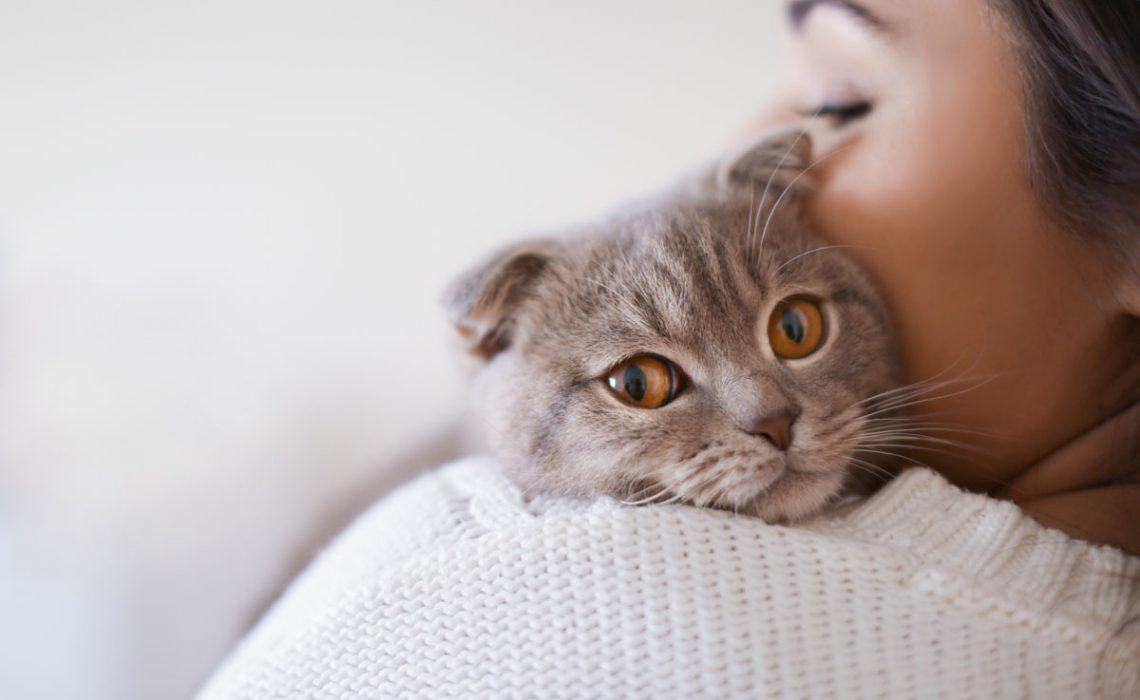 Try out these pet-friendly cleaners to provide a non-toxic home for your whole family—fur babies included.
If you're an animal lover, you know that pets make a house a home. Since we love our furry creatures so much, we're helping you protect them from the harmful toxins of commercial, chemical-laden house cleaners with easy, effective and natural solutions.
Baking Soda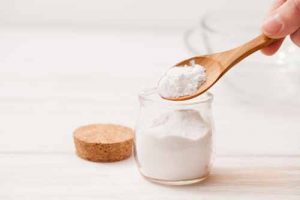 For Odour Absorption and Scrubbing Surfaces – Ditch chemical cream cleaners for a paste made from baking soda, water and a pinch of salt. This mixture works well as a mild abrasive that will help you to safely scrub countertops, appliances, bathrooms, etc., until they shine. And as a pet owner, you know that accidents can happen. Sprinkle baking soda on the offending area, let it absorb odours and moisture. Your cleanup will be a little easier.
White Vinegar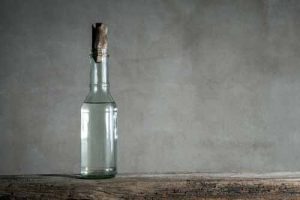 For All-Purpose Cleaning and Windows – Instead of using sprays that can contain harmful ingredients like ammonia, make your own all-purpose cleaner from white vinegar. Dilute 1 part vinegar with 2 parts warm water. Store it in spray bottles, and when mopping, use it to clean surfaces safely. For cleaning windows, use equal parts warm water and vinegar. Add a few drops of an essential oil, like lavender, to mask the vinegar smell and reap its relaxing mood-enhancing benefits.
Tea Tree Oil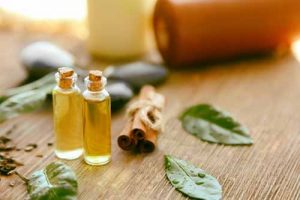 For Disinfecting Surfaces – Did you know that your pet breathes faster than you do? For this reason, products like bleach can be especially dangerous for pets as they inhale more of the harmful fumes than we do. Make an all-natural disinfectant by combining 2 cups of water, 3 tablespoons of natural liquid soap and 20 to 30 drops of tea tree oil. Take care not to expose your pet directly to undiluted tea tree oil because this has been shown to be harmful to pets.
Olive Oil and Lemon
For Polishing Furniture – You don't want to use concoctions with carcinogens like nitrobenzene on your furniture, which come into frequent contact with humans and animals alike! Instead, make your own furniture polish with 2 parts olive oil and 1 part fresh lemon juice. It's so easy, and it smells fantastic!