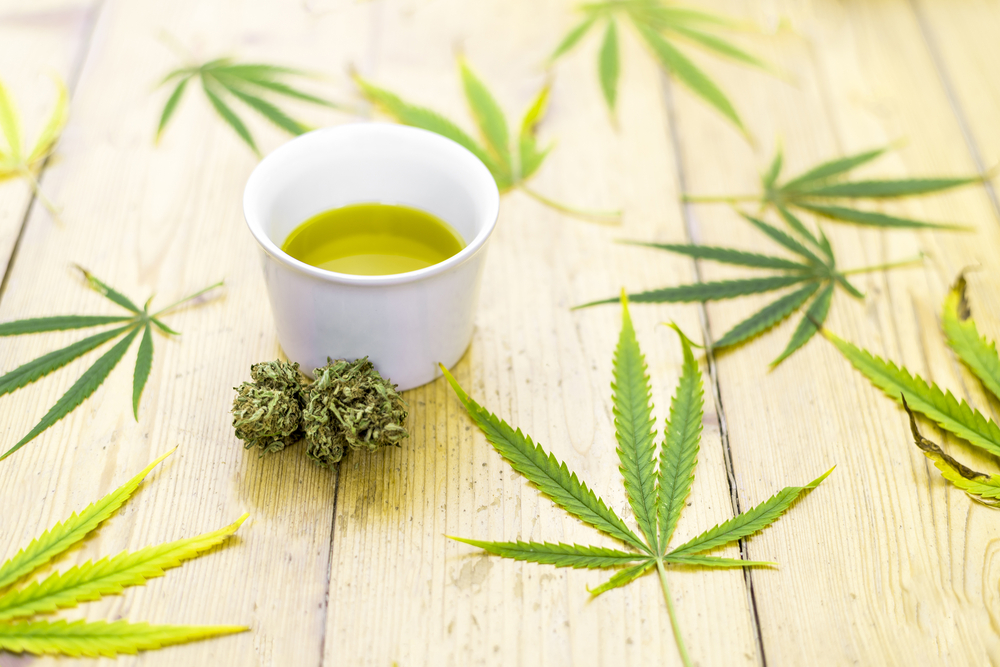 Legalization of cannabis in Canada is nearly here. As the stigma around consumption fades away, advocacy for the therapeutic use of cannabis in humans—and pets—continues to gain momentum.
As with their own potential consumption, pet owners should familiarize themselves with the fundamentals of responsible pet use, and know what options are legally available to them and their furry friends.
BY EMMA ANDREWS
Cannabis sativa is a diverse plant species with more than 500 varieties, including both hemp and marijuana. Cultivated for thousands of years, hemp seed is celebrated for its balanced omega-3 and -6 essential fatty acid content, as well as protein and fibre.
You're probably no stranger to this super seed by now! It graces the aisle of just about every health food store as an oil, a whole seed, in hulled form, in protein powders and in a variety of healthy snacks.
However, hemp is a relative newcomer to the aisles of the pet food store. Emerging brands are now utilizing hemp as a hero ingredient that targets functional benefits for our furry friends, such as joint health and anti-anxiety.
"We've found that for animals with high anxiety, consistently supplementing with hemp seed allows pets to achieve a greater sense of calm and focus during behavioural training," commented Darcy Bomford, CEO of pet food line, True Leaf, during a Cannabis for Pets panel at Lift Expo, Canada's largest industry event, held this past May.
Besides the nutritional benefits of the seed, a compound called cannabidiol (CBD) can also be extracted from hemp. In human applications it has been shown to improve pain management and promote nervous system health. As mammals have an endocannabinoid system similar to humans, these therapeutic benefits are believed to transfer over.
CBD can be derived from hemp or marijuana and is currently only legally available to human patients under the Access to Cannabis for Medical Purposes Regulations (ACMPR). Veterinarians cannot currently prescribe medical cannabis, so pet owners have limited guidance into how cannabinoids, like CBD, could improve the quality of life for their animals.
The Canadian Association of Veterinary Cannabinoid Medicine offers curious consumers guidance with common FAQs. Based on anecdotal reports and a limited number of animal-based studies to date, they report that CBD appears to be well tolerated.
However, they caution that dogs, in particular, have a greater susceptibility to the effects of another cannabinoid found within marijuana called tetrahydrocannabinol (THC). This is due to a larger concentration of receptor sites within their brains.
Until widespread legalization, a pet owner's ability to access any form of cannabis, beyond hemp, is limited. It will take time before a variety of formats are widely available for animal consumption. As with human consumption, the safest approach with any form of cannabis is to always start with very low micro doses, and increase slowly.
Supplementing your pet's diet with hemp seed and oil could provide health benefits. The therapeutic benefits of the cannabis plant could provide the right nutritional building blocks to promote emotional well-being.
Emma Andrews is a cannabis educator and communications consultant based in Vancouver. She is also the co-founder and director of education strategy at Pineapple Collective, a consulting agency that helps natural health, wellness and cannabis brands "tell their story."
@thinkpineapples – company | www.pineapplecollective.ca
@emmarunsvan – personal/public