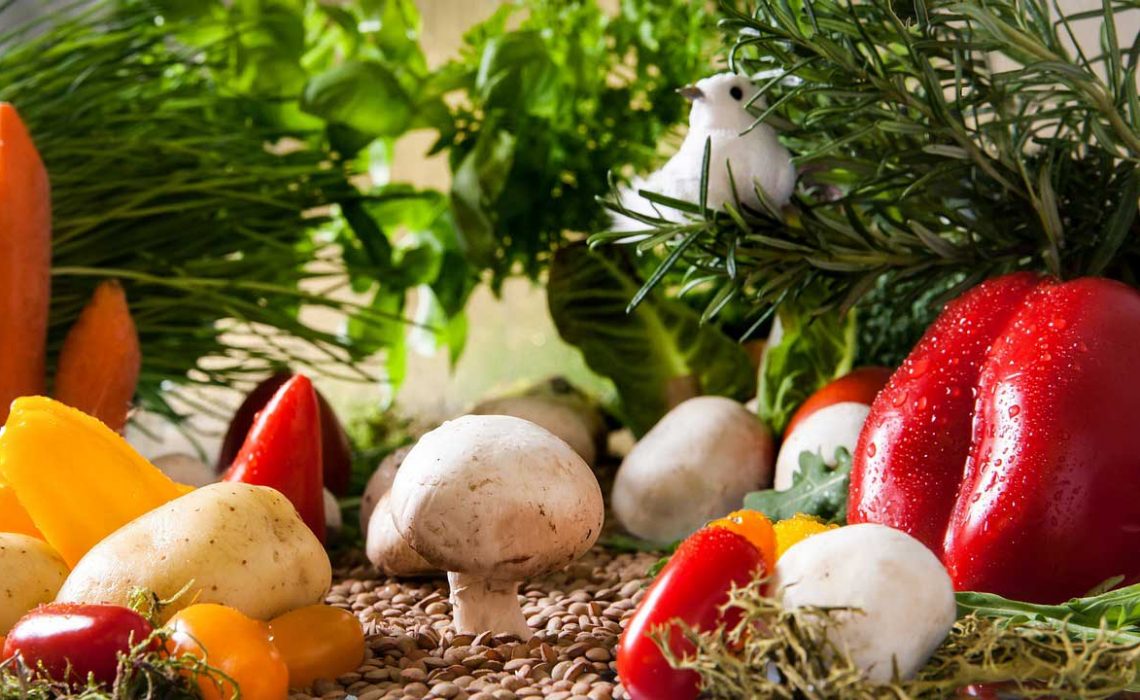 With the winter months comes cold and flu season. It's important to know which foods are great to focus on and the ones to stay away from when we are trying to avoid illness and keep our immune systems strong and healthy!
Choosing a variety of fresh produce, including local and seasonal food choices, is important to make sure we are getting all the different nutrients we need to keep a healthy immune system. Also, having good quality animal proteins and a variety of healthy fats, including nuts and seeds is very important! Avoiding processed food, fried food, and refined sugar may help keep the immune system from becoming suppressed.
In the winter months, focus on incorporating varieties of winter squash, cruciferous vegetables like cabbage and brussel sprouts, citrus fruit, pomegranate, leafy greens, sweet peppers, fennel bulb, and root vegetables like beets and celeriac. Incorporating fresh aromatics like onions, garlic, and ginger root also help to support the immune system!
Cooking with spices like ground turmeric, curry powder, ground black pepper and anise not only add flavour, they are also very warming and can help give the immune system strength!
Try out these Paleo Recipes: