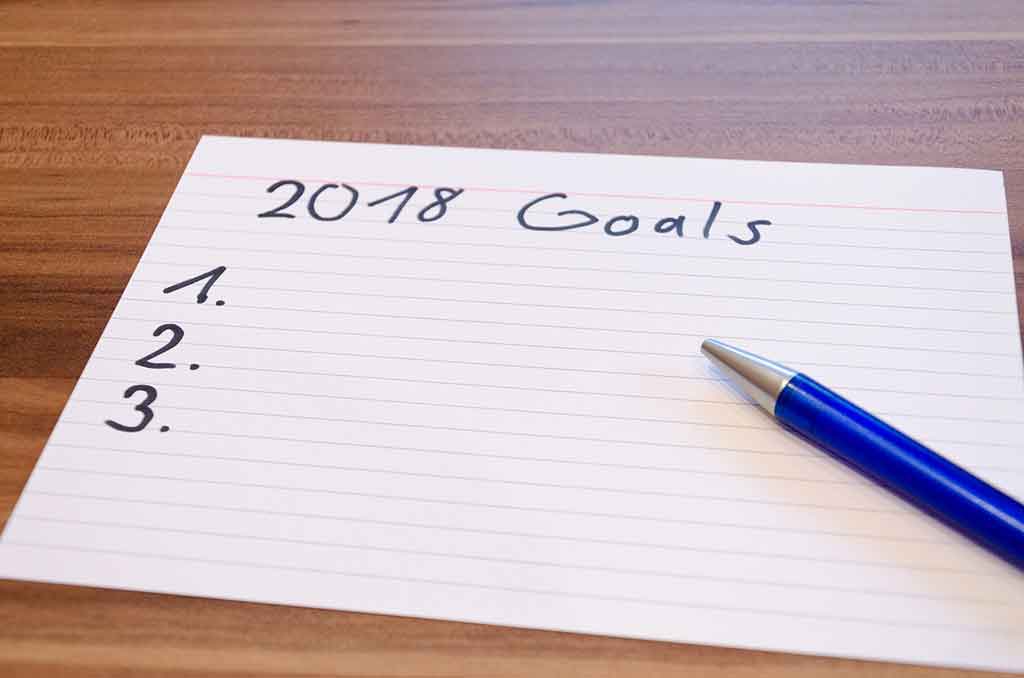 Feeling like you need a reset this new year? Keep meals simple and delicious, while supporting your body's natural detox pathways.
With a new year underway, we're often thinking of ways to reset to feel our best. As a holistic nutritionist, I like to help reset by supporting the body's natural processes of detoxification. Though there are several pathways the body uses to naturally detox, I tend to focus on improving overall digestion and liver function! I do this simply by choosing whole, nutrient-dense foods. So, I'm sharing these two delicious and digestion-friendly ways to support your natural detox processes.
Focusing on plenty of fibre with a grain-free diet is easy to do by incorporating plenty of vegetables! My Sheet Pan Chicken & Vegetables includes lots of liver-friendly and fibrous beauties like Brussels sprouts, rutabaga, carrots, and onion. Using fresh herbs like rosemary and thyme, gives this warming dish extra flavour and further boosts its detoxification potential. This also makes a great weeknight dinner because it's incredibly easy to prepare and doesn't leave you with a pile of dishes to do!
And for a sweet, refreshing treat, try my Broiled Grapefruit with Coconut Yogurt! This pungent fruit is full of detoxifying antioxidants and is plentiful during the winter months. Usually, it's eaten cold, but it's extra juicy and delicious after broiling! Sprinkling lightly with warming cinnamon and coconut sugar helps to balance the flavour with a pinch of sweetness. When paired with creamy cultured coconut yogurt, this dessert helps to support healthy digestion too. Don't forget to add crushed raw pistachios for additional fibre, and crunch factor!
Try out these Paleo Recipes: